Chairish offers two methods of payment to our sellers: PayPal and Stripe Direct Connect.
Chairish processes payments for completed transactions, electronically, via PayPal or Stripe Direct Connect. As a Chairish Seller, you pay no additional fees - Chairish pays our payment partners a small transaction fee for each payment, which we absorb. If you are familiar with transfer limits - don't worry! Transfer limits on Chairish payments are higher than you may be accustomed to and this should never be an issue.
PAYPAL
If you don't already have a PayPal account, setting one up is simple: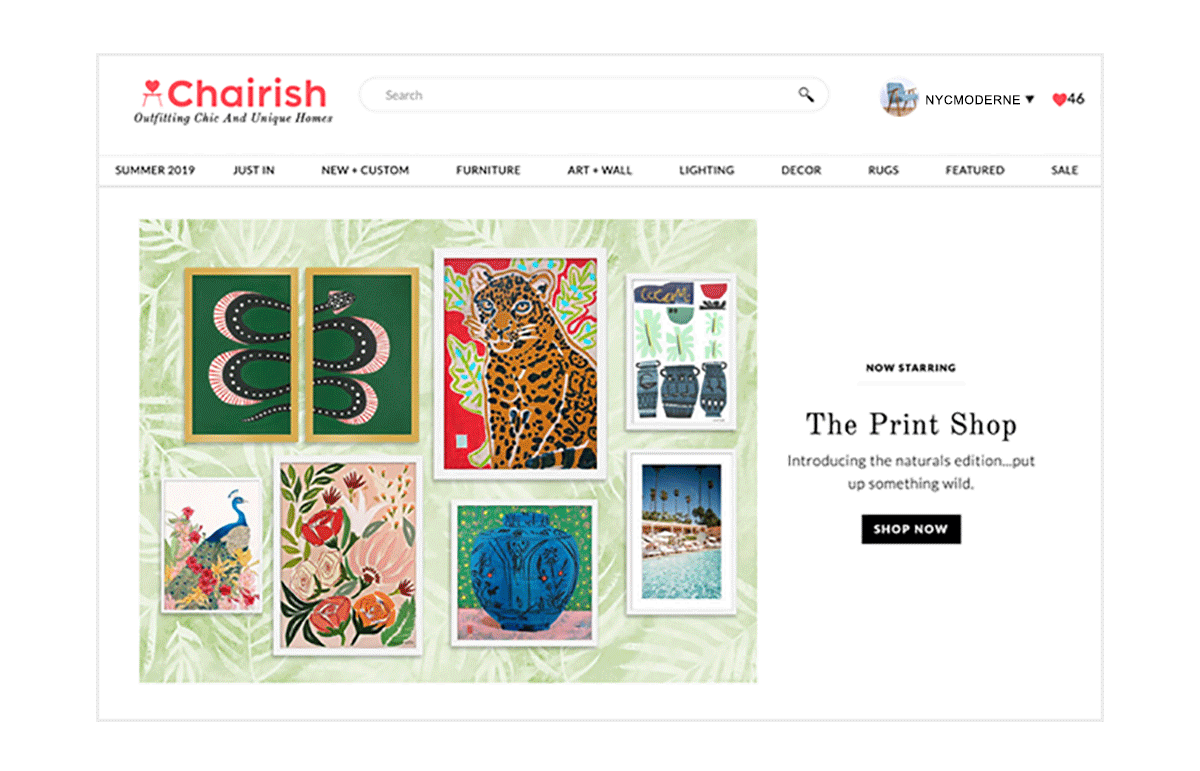 We'll send you a verification email to the email account associated with your PayPal account.
Once you verify your PayPal account you are all set!
STRIPE DIRECT CONNECT
To set up Stripe Direct Connect, go to .chairish.com/account/payment-update and click on "Sign Up Now" in the Bank Transfer Information section.

The set up process is quick and easy, with a few steps required to verify the account.
A one time verification process upon account set up may delay your first (and only your first!) payment to 5-7 days. After that initial vetting has occurred, payment will be remitted 6 days after delivery.