See what the Press is saying about Chairish on our Press page.
As Seen In...

Chairish, eBay partner to launch One & Done on Furniture Today
We launched a new program called One & Done, which allows all Chairish sellers to list inventory on not only Chairish but also on eBay and other partner sites in one simple step. Talk about easy peasy! Read more about our One & Done technology here.

The Vintage Sale That Needs To Be On Your Radar on Lonny
We partnered with Rue Magazine co-founder Anne Sage and interior designer Martha Mulholland for a brand new Chairish sale featuring their very own finds. Get the inside scoop here.

Inside Chairish's New Collaboration With a Design Power Duo on Domino
We teamed up with lifestyle guru Anne Sage and interior designer Martha Mulholland and the results? Amazing! Read all about it on Domino.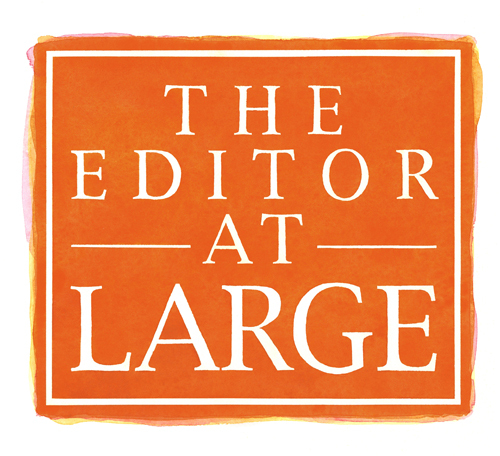 Chairish Blogger Breakfast at LEGENDS Hosts Nate Berkus on Editor at Large
Editor at Large recaps the blogger breakfast at LEGENDS hosted by Chairish with special guest Nate Berkus! See all the fun (and a few photos!) here.